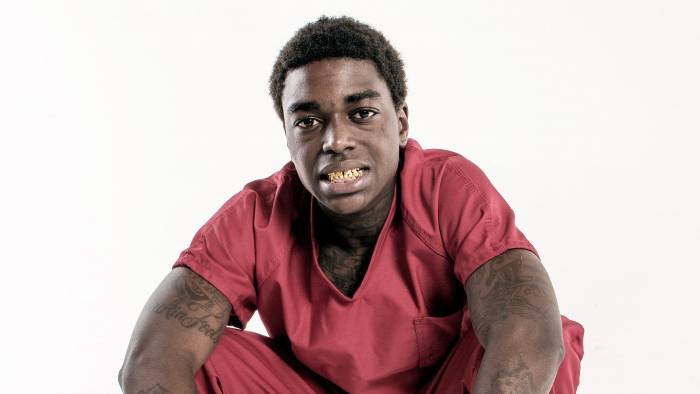 After serving 97 days his one-year sentence in jail due to violating terms his probation/house arrest, Kodak Black has been released from Broward County Jail. The "tunnel vision" rapper has completed his life skills course, according to TMZ. The life course covered domestic violence, parenting, and financial management, as well as problem solving and self-control skills.
With this early release, Kodak Black is now on house arrest for the remainder his sentence (268 days) and is to request permission from his probation ficer and the court to travel anywhere for work.
Check out footage from his live stream below.